Public service sector specialists
Who are we and what do we do?
We are a team of experienced researchers and consultants. We gained our knowledge while researching Polish and international markets. Since 2017 we are operating under a new brand, LB&E. We provide professional knowledge and solutions in the area of ​​administration and public services and development policy, including the use of EU funds.
We deliver practical information on the relevance, effectiveness and efficiency of public interventions, especially those financed from EU funds.
We engage in the research of various components of the socio-economic environment, of interest to public policy makers.
We specialise in studies and advice in the area of structural funds absorption and in financing development through international aid.
Our goal is to turn collected data into valuable information, and information into insight into the examined topic.
We are at the forefront of your success.
Holding a PhD in technical sciences, Tomasz graduated at the Warsaw University of Technology. His specialisms include: the innovative economy, good governance, regional development. Tomasz has more than 10 years experience in the programming and management of public socio-economic development programmes. Responsible for the management of numerous large scale research and evaluation projects. Author and co-author of several dozen evaluation reports.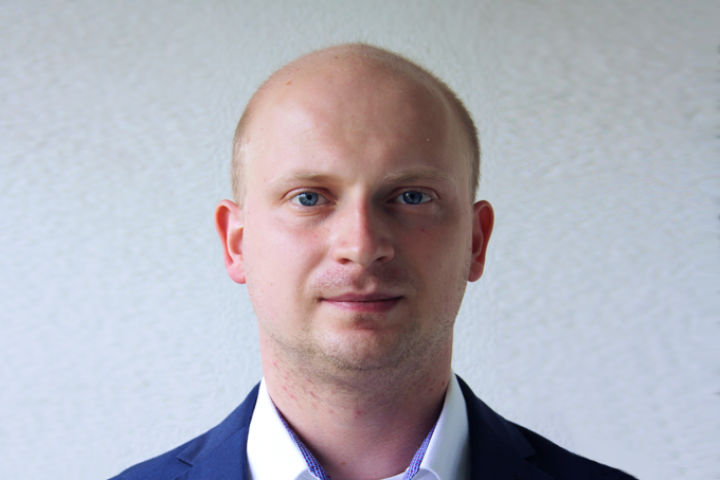 Graduate of law and sociology at Warsaw University and post-graduate studies at the Polish-Japanese Academy of Information Technology (IT methods in social research). Seven years experience in the research sector, initially with CASE-Doradcy, and later WYG PSDB where Adam was Director of the Competitiveness Unit. Responsible for the co-ordination of several dozen research and evaluation projects. Expert in the areas of innovation and competitiveness of the economy, and technology transfer.
Graduate of the Department of Journalism and Political Science, Warsaw University. Andrzej brings to LB&E knowledge and professional experience gathered during 16 years of engagement at top management levels in international consulting companies, 10 years in entrepreneurship development agencies, and 7 years as a political and management sciences researcher at the Polish Academy of Sciences.