In social and evaluation research, and in consulting work, the experience of the company is the compound experience of the experts who make up the project team. Our team has completed over 120 projects in the past 15 years and brings experience gained in Poland but also in the UK, Bulgaria, Romania, Croatia, Macedonia, South Africa and Ukraine.
Holding a PhD in technical sciences, Tomasz graduated at the Warsaw University of Technology. His specialisms include: the innovative economy, good governance, regional development. Tomasz has more than 10 years experience in the programming and management of public socio-economic development programmes. Responsible for the management of numerous large scale research and evaluation projects. Author and co-author of several dozen evaluation reports.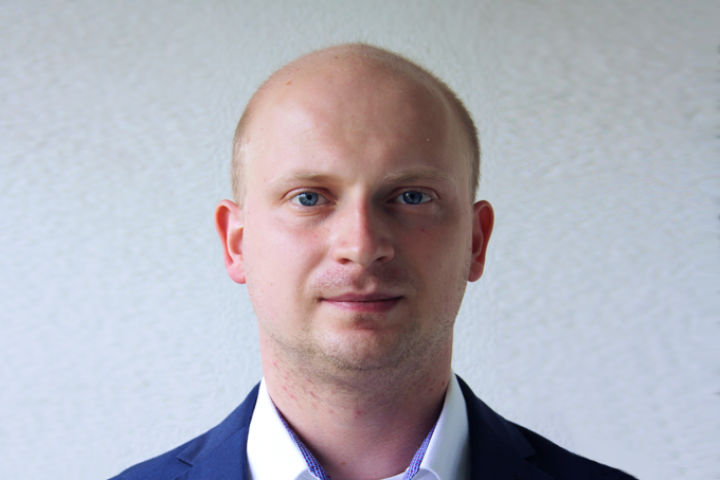 Graduate of law and sociology at Warsaw University and post-graduate studies at the Polish-Japanese Academy of Information Technology (IT methods in social research). Seven years experience in the research sector, initially with CASE-Doradcy, and later WYG PSDB where Adam was Director of the Competitiveness Unit. Responsible for the co-ordination of several dozen research and evaluation projects. Expert in the areas of innovation and competitiveness of the economy, and technology transfer.
Graduate of the Department of Journalism and Political Science, Warsaw University. Andrzej brings to LB&E knowledge and professional experience gathered during 16 years of engagement at top management levels in international consulting companies, 10 years in entrepreneurship development agencies, and 7 years as a political and management sciences researcher at the Polish Academy of Sciences.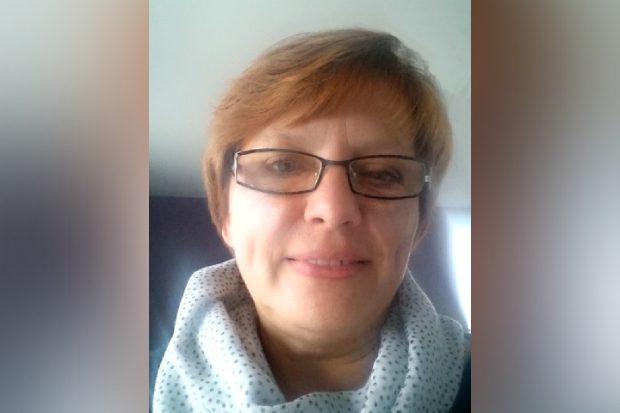 Political scientist, social politician, graduate of Warsaw University. Irena has long term experience in labour market policies, social integration and lifelong learning, and in operations under the structural funds, especially the European Social Fund. She was team leader on numerous research and evaluation projects, mainly on ESF supports and implementation systems. President of the Board of the Association for Labour Market Development (S-TO-S), which groups individuals involved in the public employment services, and is actively operating in the field of evaluation.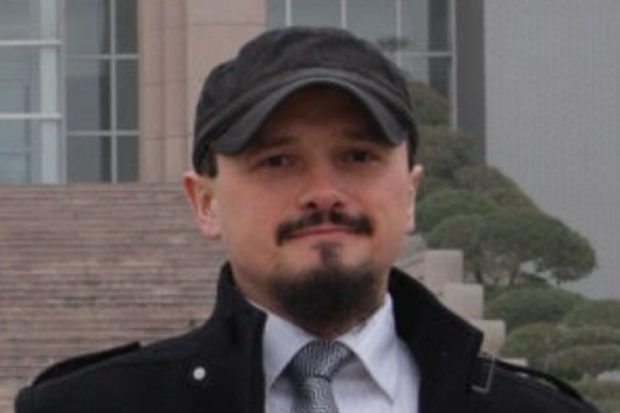 Holding a PhD in management sciences, Korneliusz is an academic at the Lublin University of Technology. He has more than 10 years of experience in advisory services for the European Commission and for institutions managing the national and regional operational programmes. Korneliusz Pylak has been a long-term associate expert and trainer with consultants WYG International Sp. z o.o. and WYG PSDB Sp. z o.o. Currently he is associated with LB&E.
Post-doctoral degree in finance discipline. Since 2003 holds academic post with Department of Management at University of Łódź. Graduate of MSTC programme at University of Texas, USA. Jakub has in-depth experience in business consulting and in commercialisation of innovation. Long-term associate at WYG PSDB, Innovation Centre – Technology Accelerator University of Łódź, and Mazowsze Family Business Academy at Warsaw University of Technology. Author of more than 60 academic publications in business finance, capital markets and managing growth in business. Co-author of several dozen studies in the areas of finance and the economy developed for entrepreneurship incubators, self-government administration and central government ministries.
Szymon holds a PhD in economics, Masters degrees in management and marketing, and in law; he is an experienced academic lecturer in economic sciences, international relations and law, author of several dozen publications, including numerous evaluation reports. His research interests include a variety of areas in economic and science policies, and in loan financing for investments.
Elżbieta holds a post-doctoral degree in economics, and in her work specialises among others in innovations and entrepreneurship, impact of Structural Funds on economic development, managing the development of cities and regions, issues in the competitiveness of local and regional economies. She is the author or co-author of more than 200 publications, and has played a variety of roles in about 80 projects financed by EU programmes, the OECD, and ministries, agencies and regional authorities.